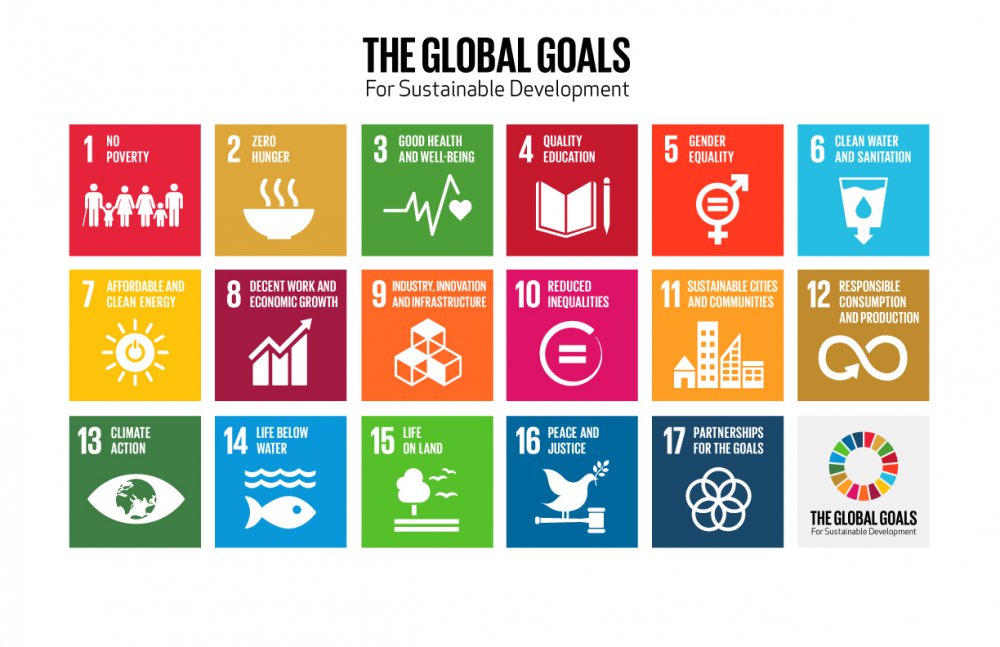 The release of the Sustainable Development Goals has refocused attention on aspects of humanity which require education and action. The United Nations has identified these 17 goals to focus attention on the greater good. In an endeavour to move beyond tokenism and promote deep thinking and action in the education community, educorp asks individuals and organisations with a presence on this site to identify the goal/s their product or organisation is addressing and measure the sustainability of their efforts/product. 
Should you choose to delve deeper into the paths of inaction start with the 1972 text "The Limits to Growth" from Meadows, Meadows and Randers and then move onto the 2014 publication "Collision Course: Endless Growth on a Finite Planet" by Kerryn Higgs . Linked to Goal 14 "Stung!: On Jellyfish Blooms and the Future of the Ocean" by Lisa-Ann Gershwin.
Major changes and adjustments on a grand scale are required to slow the ecological, social and environmental strains. Goal savvy Educators with co-constructed curricula, working with students of all ages toward achieving the Global Goals seems a logical priority of learning on a Global scale. 17 outstanding contexts for learning - Global Curriculum. Think Global, Act Local - not just a catchy slogan.